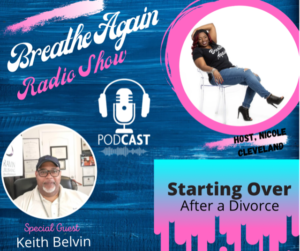 Keith Belvin shares his story of sleeping with close to four hundred women, being a serial cheater and discovering his purpose through it all.
This man has a victorious testimony of starting over after divorce. Today he is happily remarried to his queen.
Listen as he shares his process of healing, doing his work and the greed of sex.
Listen to full episode !