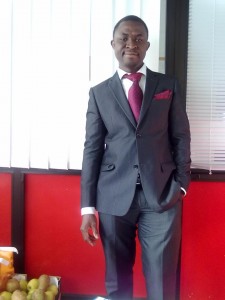 What is the Encouragement Campaign?
It is 21 days of Hope, Inspiration & Solutions, just like the mission of our weekly radio show.
Many people don't know where to turn in the midst of their storm. We tell them to read the Bible, and that's what they need to do, but where do they go in the Bible? I can remember when I would go to the bible and it was just words. I didn't know where to go nor what story or scriptures to read. It was just "Thou, Art ,begat, Mennonites," and many other words I didn't understand nor could pronounce. ~ Nicole Cleveland, Founder of Breathe Again Magazine
For 21 days you will hear from men and women of faith that have gone from victim to VICTORIOUS !
They will share how they survived and what encouraged them to keep going.
Click here to receive the 21 day series  in your inbox.

Scripture: I have encountered many scriptures that have blessed, elevated and transformed my life, but one particular one is Jeremiah 29:11, FOR I KNOW THE THOUGHT THAT I HAVE TOWARDS YOU, THOUGHTS OF GOOD AND NOT OF EVIL; TO GIVE YOU AN EXPECTED END. This particular scripture gets me going, no matter the challenges I encounter
Encouragement:  While there's life, there's hope. Ecclesiastes 9:4 says "To him that is joined to the living there is hope; for a living dog is better than a dead lion". No matter what a person has done against God and against himself or herself, there's still great hope for the person as far as he/she has breath.
Ovie A. Dafe
Apostle
Working under a church ministry presently(Glorious Gospel of Christ Min. Int.)