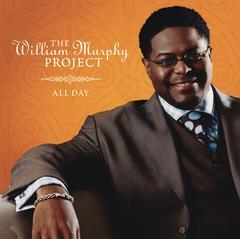 I was created just to give you all the glory
I was created just to worship and adore thee
You are the son of the living God
Savior of the world
and I was created just to give
you all the glory
Created just to worship and adore thee

Testimony for "I Know Why I'm Here"
They call me a mistake
They say I shouldn't be here.
God has the power to take your mess and make it a blessing to the nations
The devil can't tell the truth if he wanted to.
Your baby is NOT a mistake. The devil did not make you pregnant.
The devil can not give you life. God's got a plan for your life!!