Danita Sanders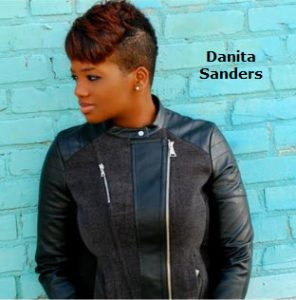 is a lover of life, love, and all things Jesus.
As a mother and divorcee, Danita discovered she has talents in many arenas, but her one passion that can be found in everything she does is helping others.
Writing became a way to get what she was thinking and experience out, in a healthy way and at the same time help or inspire others. It has been the encouragement of her close circle of friends and family that kept her blogging, but it was a God-inspired vision that gave her the clearance and purpose to write "God, Love, & Divorce".
---
Spotlight: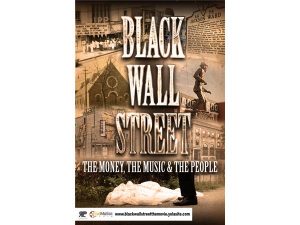 Black Wall Street: The Money, The Music & The People
Black Wall Street is a docu-short film which seeks to highlight the remarkable, yet forgotten story of the historic Negro neighborhood, Jackson Ward in Richmond, Virginia. Dubbed "the Black Wall Street" by economists of the early 20th Century because of its economic and financial prowess in a day and age when people of color were deemed incapable of being anything other than a waste of space, the "city within a city" was the epicenter of Negro life and entertainment boasting claim to such memorable and notable daughters and sons as Maggie L. Walker, the first Negro (black) woman to own a bank, and entertainer extraordinaire, Bill "Bojangles" Robinson. The film also seeks to highlight the value of this historic neighborhood as rich material for fiction.  Written & Directed by: Rebekah L. Pierce