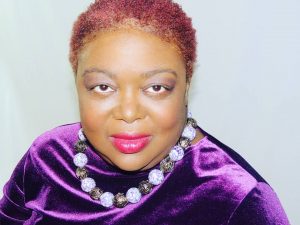 Charmaine Carter went from growing up in a dysfunctional family to chasing after her destiny.The verbal and sexual abuse led her to drugs addiction and prostitution. Her life changed once she returned to God.
She is an author, film maker,actress and playwright.
Author Spotlight
My Beautiful Brown Bouncing Curls by Egypt Britt
This book is about a young girl who does not like to go to the hair salon. She ends up facing her fears ,and to her surprise, it was a pleasant experience.
Egypt is in the process of publishing Rainbow Butterfly aswell and will be out the 2nd week of October.