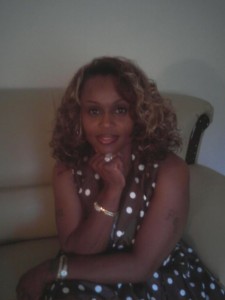 Felicia Harding-Williams  resides in Richmond, Virginia .
Her hobbies include swimming,  softball, tennis and walking.
Bio:
Author and Publisher of "What Goes On Behind Closed Doors – A Story of a Preacher's Wife" and "What Goes on Behind Closed Doors Part II  -Where Do I Go From Here?" She is also the founder of Harding-Williams Productions -an advisory and promotional company created to help people publish their own books and promote work via radio avenues.
Business Info:
Owner of Harding-Williams Bookstore located at 5700 Jefferson Davis Highway , Richmond, VA
Who do you want to connect with?
Spiritual women that have overcome struggles
Click here to see how you can be featured on this page!