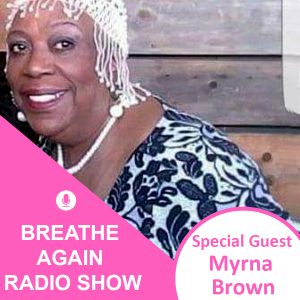 Listen as I chat with Rev. Myrna Brown, mother of Wali El Shabazz.
At the age of 19,  her son was sentenced to a life sentence, plus 47 years in prison.
What did I do wrong? How did this happen? 
For years, this mother lived with guilt and shame.  Tune in to learn how she moved past the guilt and realized it was not her fault.
Listen to the entire episode!