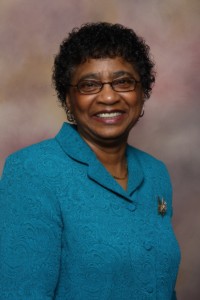 Identity Theft Awareness and Protection
Lee & M Robinson & Associates
Margie resides in Norfolk, VA
Her hobbies include reading, writing, music, walking, and TV.
She joined the Friendz Network to network with like minded women who are on a path that I am on.
She is retired from Civil Service and from the United States Navy Reserves. She holds a Bachelor of Arts degree in Human Resources Administration and an Associates of Arts Degree in Medical Administrative Assisting. She is the owner of L & M Robinson & Associates located in Norfolk, VA.
She is a retired Real Estate agent and a retired insurance agent. She presents Real Estate, motivational, and Identity Theft workshops to various groups. She is the author of "FORMULA FOR SUCCESS – Success Can be Yours Too", released in April 2009, and "Are You 'You' or Is Someone Else 'You"? – Protect Yourself from Identity Theft", also released in April 2009.
She wants to connect with Authors, Publishers, Book Buyers, Book Store Owners, Editors, Spiritual Leaders, and Women on the move.