May you have everlasting joy this Christmas.
Please don't stress out about Christmas gifts and not having enough to buy presents.
Make memories this Christmas that will last a lifetime. Appreciate those around you. Hug them, kiss them, laugh with them, take pictures and talk about Jesus being the reason for the season with your babies. Toys will get broke, lost and some won't even be played with, but memories will last a lifetime.
Make memories this Christmas!
God Bless You,
Nicole Cleveland
Founder of Breathe Again Magazine
Author,Motivational Speaker & Radio Host
https://www.breatheagainradioshowpodcast.com
https://www.nicoleconline.com
Connect with Us
Give the Gift of Life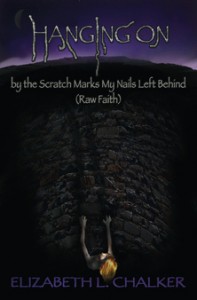 Help save Elizabeth Chalker's life by being a blessing and purchasing her book. Elizabeth is suffering from late stage Lyme Disease and gets very little support to live. She survives off the sales of her book. She is in constant pain 24 hrs a day and has to sit perfectly still with ice on her head for several hours out of each day because her brain swells.Please help support Elizabeth by purchasing her book. Click here to help save Elizabeth's life
P.S. You can listen to her interview on Breathe Again Radio by clicking here.