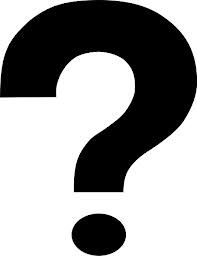 I am the righteousness of God
2 Corinthians 5:21
I am a friend of Jesus.
John 15:15
I have been justified and redeemed.
Romans 3:24
I am a new creature in Christ.
2 Corinthians 5:17
I've been set free.
Galatians 5:1
I am a child of God.
John 1:12
I am chosen, holy, and blameless before God
Ephesians 1:4
I am the righteousness of God
2 Corinthians 5:21
I am redeemed
Ephesians 1:7
I am God's workmanship. His good work.
Ephesians 2:10
I have been made complete in Christ.
Colossians 2:10
I am fearfully and wonderfully made
Psalms 139:14