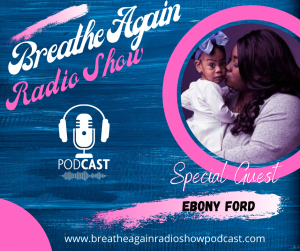 After losing four babies, Ebony Ford found herself pregnant, once again. At twenty six weeks she became gravely ill and was rushed to the emergency room.
Holding on to her faith, she put the pregnancy in the Lord's hands.
Listen as she shares her victorious testimony and the miracle blessing sent from God.
Her name is Reign.
Listen to the full episode !