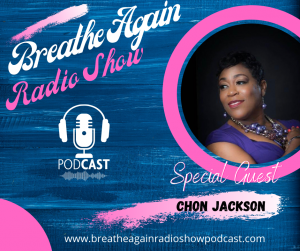 Chon Jackson is a pillar of strength. She is a gospel artist, songwriter and singer. Her greatest title is mother.
Three years ago, her only child was killed in a car accident. After prayer, counsel and supernatural faith, she is here to share her story. Chon is on a mission to help other parents that have lost children.
Moving forward is not easy, but it is possible.
Listen to her victorious testimony.