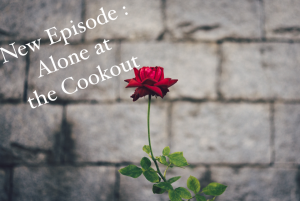 It's Labor Day and cookout invites are coming in. Will you go?
One of the worst things to do after a breakup or divorce is to isolate yourself from your friends and family. Today, I talk about why it's important to be around people that love and care about you.Click below to listen to the podcast.
Breathe Again Radio Show / Podcast is hosted by Author and Motivational Speaker, Nicole Cleveland.
Would you like to share your story of starting over after a breakup,betrayal or divorce?
Contact Nicole at nicoleconline@gmail.com or connect via Instagram – @nicoleconline