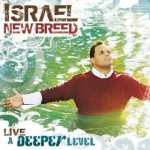 Where would we be without God's Grace ?
I know for a fact, if it was NOT for HIS GRACE I would not be here. He has covered me and kept me.
May this song minister to you.
Where would I be
If not for your grace
Carrying me
Through every season
Grace the restores
Grace that redeems
Grace that releases me to worship
When I look back over my life I see…It was Grace that was covering me !!!