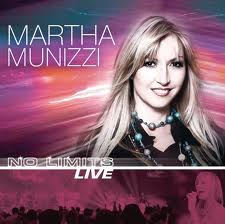 What God has done for us so  amazing. The love he has for us is unexplainable . All I know is I once was lost
but now I'm found, I was blind but now I see and I know he will do for you , what's he's done for me.
May this song minister to you.